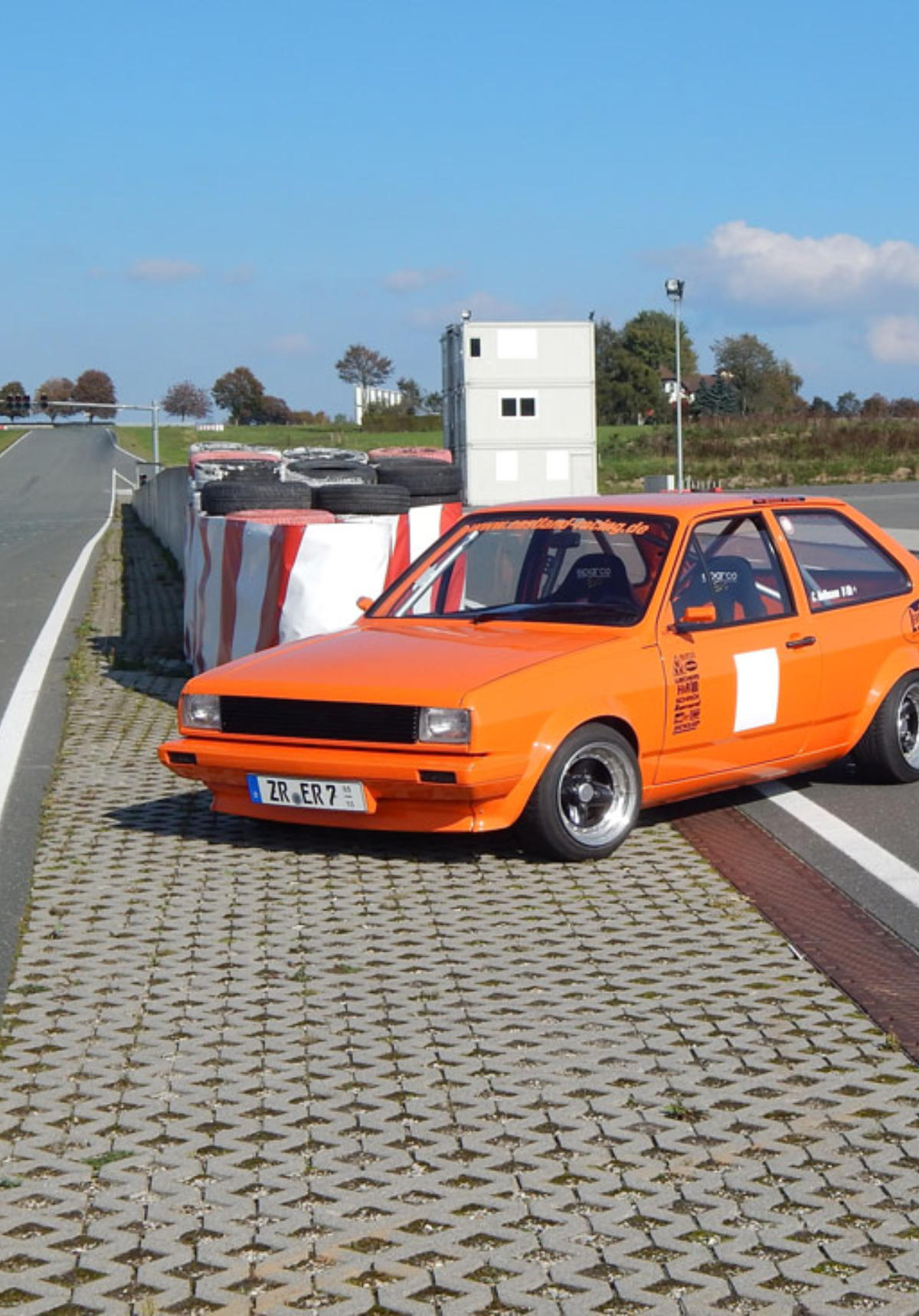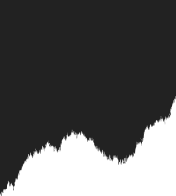 © 2006-2016 Christian Hoffmann - Eastland Racing Team
Hillclimb & Rally Racing Team


Str. der DSF 34
07937 Zeulenroda-Triebes
Tel.: (03 66 28) 95 84 24
Conrad Rüdiger
Friedhofs- & Hausmeisterservice
Dienstleistungen, Containerdienst,
Bagger- & Schachtarbeiten
Weideweg 5
07952 Pausa OT Wallengrün
conrad.ruediger@web.de
Tel.: (0172) 3 59 59 51
Herzlich willkommen bei Eastland Racing!
|GER|
Wir sind ein thüringer Motorsport- Team, welches im Jahr 2006
gegründet wurde. Von 2006 bis 2009 waren wir im Auto- Cross- Sport
aktiv. Seit 2010 betreiben wir Motorsport auf festem Untergrund. Mit
einem VW Polo 86c G40 Turbo und einem VW Polo 86c GT nehmen
wir an Bergrennen teil. Zudem betreiben wir einem Lada 2105 VFTS
Rallyesport. Gemeinsam mit dem Motorsport Club Ostthüringen e. V.
bilden wir ein starkes Team.
Welcome at Eastland Racing!
|ENG|
We are a German Motorsport Team based in Thuringia which was
founded in 2006. From 2006 till 2009 we take a part in Car Cross Sport.
With the brand "Lada" we changed our motorsport engagement in 2010.
Our activities are hillclimb races (VW Polo 86c G40 Turbo and VW Polo
86c GT) and rally sport (Lada 2105 VFTS). With the Motorsport Club of
Eastern Thuringia we have a very reliable supporter.
|GER|
Alle Informationen, Hintergründe und Berichte
finden Sie ab sofort bei facebook.
|ENG|
All information, background reports and can be
found on facebook now.
last video
update:
13.08.16
last picture
update:
02.07.16


Schweißerfachbetrieb
Autopflege & Tuning
Hermann- Pampel- Str.1
07987 Mohlsdorf
Tel.: (0 175) 85 79 34 9